HEALS | RESTORES | ENERGIZES
Why Yulli Therapeutic Healing Center?
This is a different type of massage experience. At Yulli Therapeutic Healing Center you'll never have the same treatment twice. That's because our therapists customize each session to what your body needs at that specific moment in time. Step into our calming studio and leave the rest to us.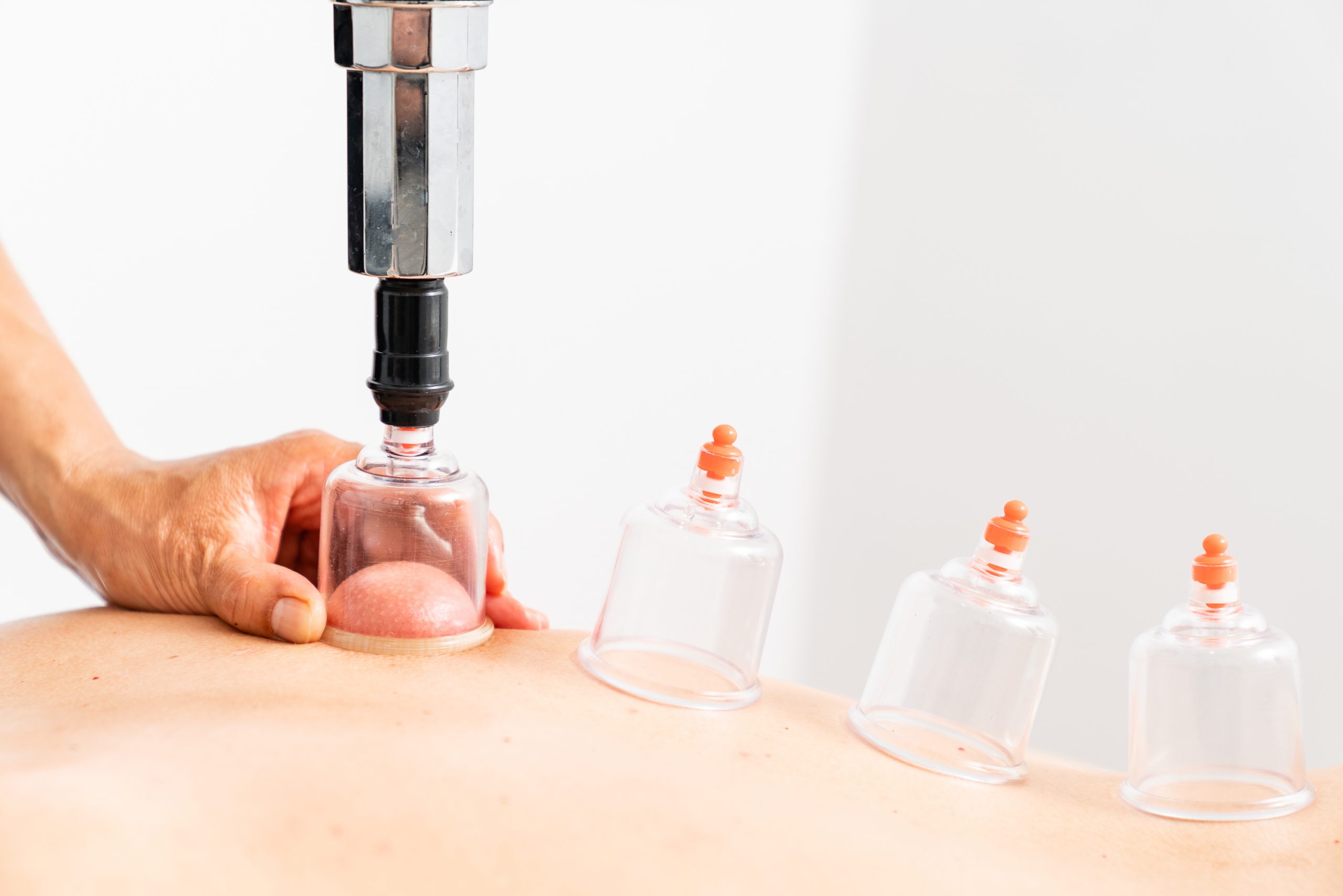 We frequently receive referrals from our trusted network of chiropractors, physical therapists, trainers, and gyms. If you've experienced an injury or body limitation, therapeutic massage can enhance the results you've witnessed from working with these health and medical professionals. Our therapists incorporate their knowledge of human anatomy into bodywork services, helping you speed up your journey to recovery.
Each order includes a small care guide booklet.
Find the best plants hand-picked by our editor.
I have been visiting Yulli's practice for 2 years. In addition to having an experienced and talented massage therapist, treat yourself to the healing energy shared by dedicated and sincere therapists. Be sure to purchase the multi visit package, you'll want to return again!
I've known Yulli for years - but I finally took the plunge to try out massage therapy after a 20+ year hiatus. With a lot of scars and damage to my body from a car accident, I frankly wasn't comfortable with it but decided to do it - and I have ZERO regrets. It was amazing. I'm now a client and plan to incorporate this therapy into my self-care routine.
Excellent, special, a real treat! Yuli has a healing touch, plus my back pain feels sooo much better and her spa creates a beautiful and peaceful environment. Highly recommend.
I had a phenomenal experience at Yulli Therapeutic Healing Center! For the first time, I tried reiki followed by a massage. I did not know what to expect with reiki, but I am now a believer. I felt the energy moving in my body which gave me total relaxation. Once I started my massage, I literally felt as if I had been transported to another place. That's how relaxing this was for me. Afterwards, my mind body and spirit felt in sync.