At Yulli Therapeutic Healing Center, our team represents the best in therapeutic massage and healing professionals. While we're proud of our many certifications, we're also dedicated to consistently engaging in continuing education to increase our knowledge of various massage modalities. For instance, in 2019, our therapists traveled to Costa Rica to become certified in oncology massage and better serve an emerging need for members of our community. We're honored to serve you.
Yully Ludena is a nationally certified massage therapist with certifications in medical, advanced sport, TMJ, and lymphatic drainage massage and specialties in deep tissue and trigger point therapy. She leads the Yulli Therapeutic team, facilitating a culture of joy, and helping her patients incorporate massage to improve their lifestyle and overall health. From carrying her massage table to her clients' homes in 2008 to opening a brand new studio in McLean in 2020—and every step along the way—Yully has grown a devoted book of clients who are drawn to her for her healing touch and contagious optimism.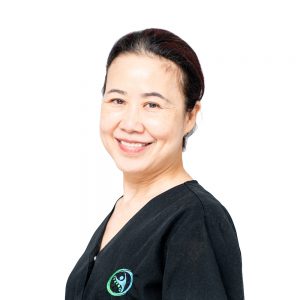 Susie Hoo is a graduate of the Northern Virginia School of Therapeutic Massage, certified in oncology massage, and skilled in craniosacral therapy. Heavily influenced by the power of Eastern medicine modalities, such as cupping and Gua Sha, she is passionate about releasing pain and getting the body in balance through improved circulation and blood flow. After suffering from migraines for many years, Susie experienced firsthand the release and relief that results from deep tendon and muscle work. Susie is motivated by her clients and is engaged in continuous learning to improve and expand her healing techniques.
Thanida is a nationally certified massage therapist and health wellness expert.  She maintains certifications in Thai, Balinese, Swedish, Sports, lymphatic drainage, deep tissue and other forms of massage.  She values promoting the ancient skills of traditional Thai massage and has deep expertise in combining stretching, physical manipulation, and rhythmic compression using her hands, elbows and feet to open the energy flow and release deep seated tension.  Her goal is to promote an improved sense of well being and flexibility.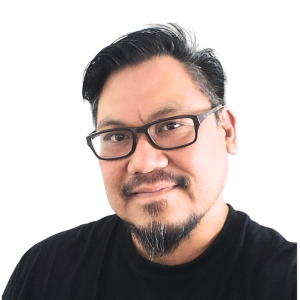 Rick specializes in Neuromuscular therapy, which consists of alternating levels of concentrated pressure on the areas of muscle spasm. The massage therapy pressure is usually applied with the fingers, knuckles, or elbow. Once applied to a muscle spasm, the pressure should not vary for ten to thirty seconds.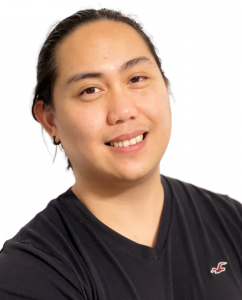 Joseph went to National Massage Therapy Institute(NMTI) in 2014. He has been working in a gym environment alongside athletes for the past 6 yrs. As a former athlete himself, he has experienced multiple injuries and learned from his experiences. He hopes to educate his clients on how to be more aware of their past injuries and overall basic body maintenance such as  strength training, stretching and posture for a better quality of life. He can provide specific treatment plans based on his clients' needs, goals, and activities to improve and maintain overall performance. He specializes in sports massage, trigger point therapy, medical and rehab.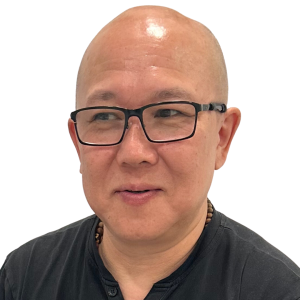 Indulge in ultimate relaxation and rejuvenation with our new skilled massage therapist, Elberelt. With expertise in Thai massage, therapeutic massage, hot stone massage, and more, Elberelt is dedicated to providing you with an exceptional wellness experience.
Elberelt is committed to continuous learning and growth, and he regularly attends workshops, seminars, and conferences to stay up-to-date on the latest developments in his field.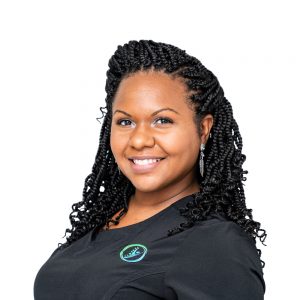 Nacira Woodard is a certified practitioner in the Usui Method of Reiki a hands on, energetic, healing modality and obtained her instruction and certification at the Northern Virginia School of Therapeutic Massage (NVSTM). After being a recipient of Reiki for several years, she felt led to train and share the wonderful gift of Reiki with others as a practitioner. Reiki (pronounced "Ray-Key"), a Japanese word meaning "universal life energy," is a gentle but powerful method of natural healing and deep relaxation. Nacira likes to explore ways to maintain a balanced lifestyle and looks forward to helping others incorporate Reiki into their self-care routine.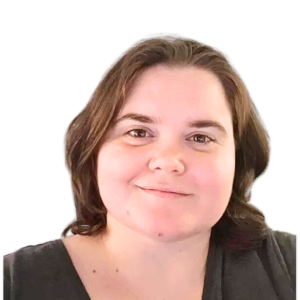 Sam specializes in relaxation massage and prenatal massage. Relaxation massage is a gentle, soothing therapy that aims to help you release stress, alleviate tension, and promote deep relaxation. Our skilled therapists use a combination of gentle strokes, kneading, and other techniques to soothe your muscles and calm your mind.
Here are some of the key benefits you can expect from a relaxation massage:
Stress Reduction
Improved Sleep
Pain Relief
Enhanced Mood
Boosted Immunity
Better Concentration
Active Recovery
We invite you to book an appointment with Sam and experience the rejuvenating power of relaxation massage for yourself.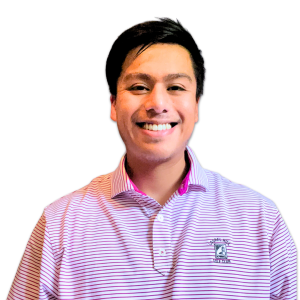 I'm Ray De La Cruz, a licensed Massage Therapist (LMT) with a strong background in physical therapy and personal training. I graduated from the NOVA Training Center in Fairfax, Virginia, and prior to that graduated from Hiwassee College. My journey began as a physical therapy technician and evolved into a certified personal trainer (CPT).
With a solid foundation in both physical therapy and personal training, I bring a distinctive perspective and approach to helping my clients enhance their overall quality of life. By addressing their health concerns, I empower my clients to conquer activities that once caused discomfort allowing them to discover newfound vitality.
My personal experience as a former college athlete has ingrained in me the significance of injury prevention. Armed with this knowledge, I've been able to support numerous clients dealing with various injuries and stressors, guiding them toward positive progress.
Let's work together to pave a path to improved well-being and a revitalized outlook on life.