Massage that heals your body so it can heal you.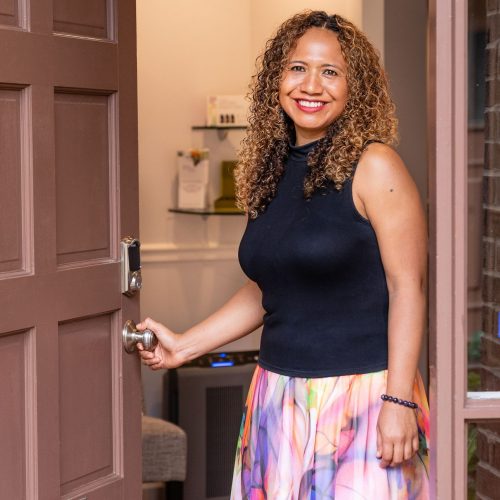 We know it can be confusing trying to figure out which type of massage to book when all you know is that you need relief. That's why we've made the booking process as easy as possible for you.
Simply choose the length of therapeutic massage or specialty treatment you'd like and note any add-ons. Once you're in the studio, we'll assess your specific needs and take it from there.
Whether you've seen numerous medical professionals to reduce your pain or are committed to taking care of your body as you train, we're here to serve your needs. Many of us don't even realize how much our bodies are compensating for underlying issues. By taking a comprehensive healing approach to massage, the Yulli Therapeutic team will read what your body needs to perform at its highest. After every visit you'll walk out our door feeling refreshed with customized tips to extend your results.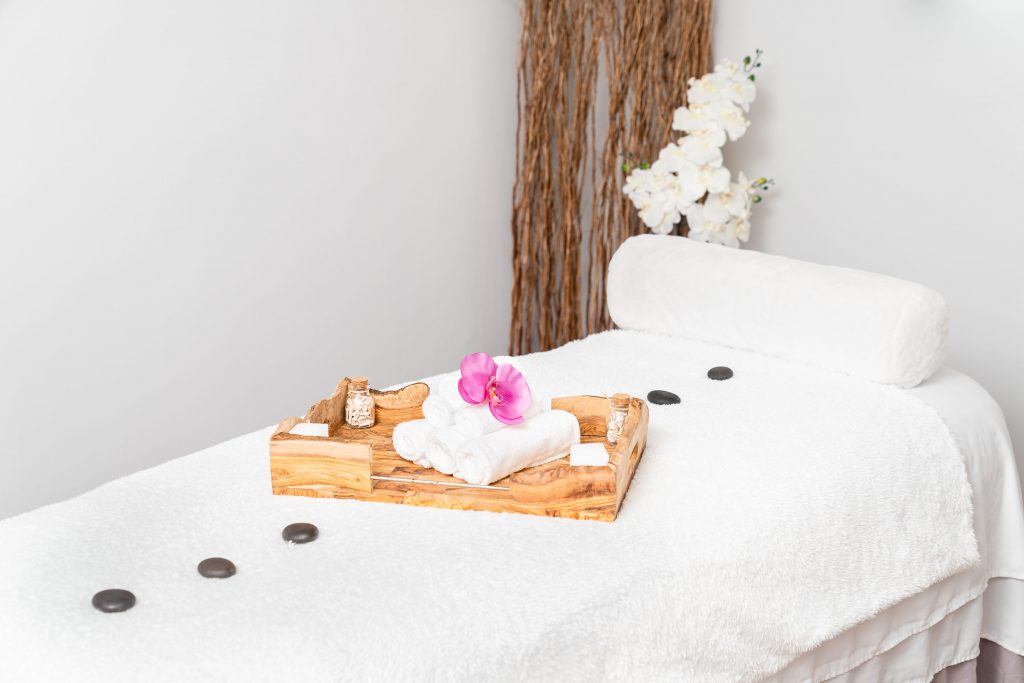 find the massage you need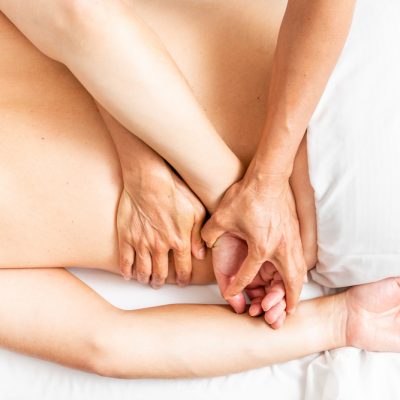 Therapeutic Massage
Our most popular service, therapeutic massage utilizes a variety of modalities, including Swedish, Deep Tissue, Sports, Medical, Cupping, and Trigger Point Therapy to improve circulation, reduce tension, and remove toxins from the body.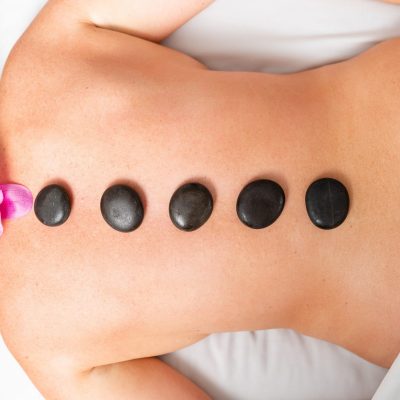 Hot Stone Massage
By strategically placing hot stones on the body, heat penetrates deep into the muscles, providing deep relaxation, reduced stress, and improved function of several organ systems.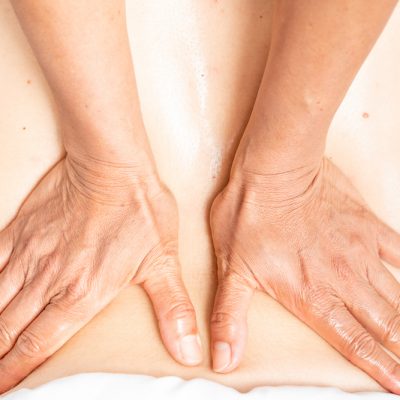 Lymphatic Drainage
By stimulating the lymphatic system with extremely light movements, therapists can help drain puffy or swollen tissues, which is particularly helpful for detoxification, edema, and pre- and post-plastic surgery.
Oncology Massage
We provide compassionate, healing, and gentle massage services specially designed to alleviate the physical and emotional pain of individuals undergoing cancer treatment.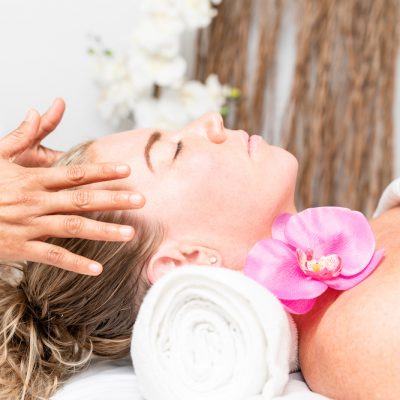 TMJ Massage
For patients with pain due to clenching, teeth grinding, jaw injury, and arthritis, TMJ reduces discomfort significantly.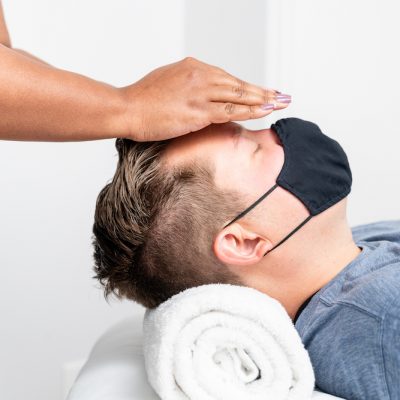 Reiki
A healing energy technique, Reiki uses light touch that promotes well being, peace, relaxation, and mental clarity. Reiki is the perfect way to end a therapeutic massage session.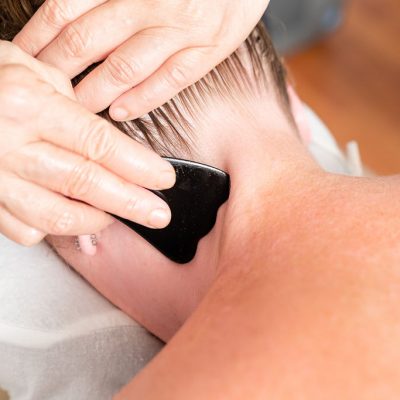 Allergy Treatment
Utilizing the fascia blaster and facial massage, this treatment opens up the sinus passages providing relief for patients who suffer from allergies.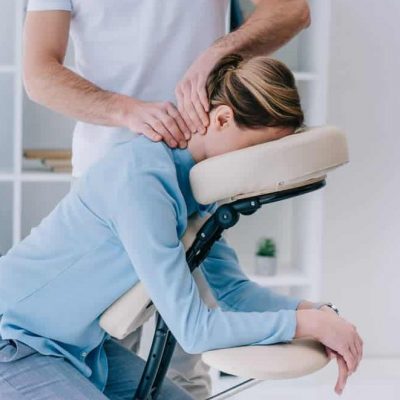 CHAIR MASSAGE
Unlike other massages, chair massage can be conducted anywhere. Whether you want to improve health and wellness in your office or offer your gym members a relaxing touch after their workout, we bring everything to you. Just 15 minutes of massage to the neck, back, arms, and hands can increase circulation and return energy levels, keeping the body injury free and the mind focused. Contact us to bring the chair massage experience to your company or community
4 PACKAGE DEAL
60 minutes - $460 (savings of $80)
90 minutes - $600 (savings of $100)
Hot Stone Massage - $620 (savings of $100)